slide_pierres
Wellbeing for a sustainable performance
Expertise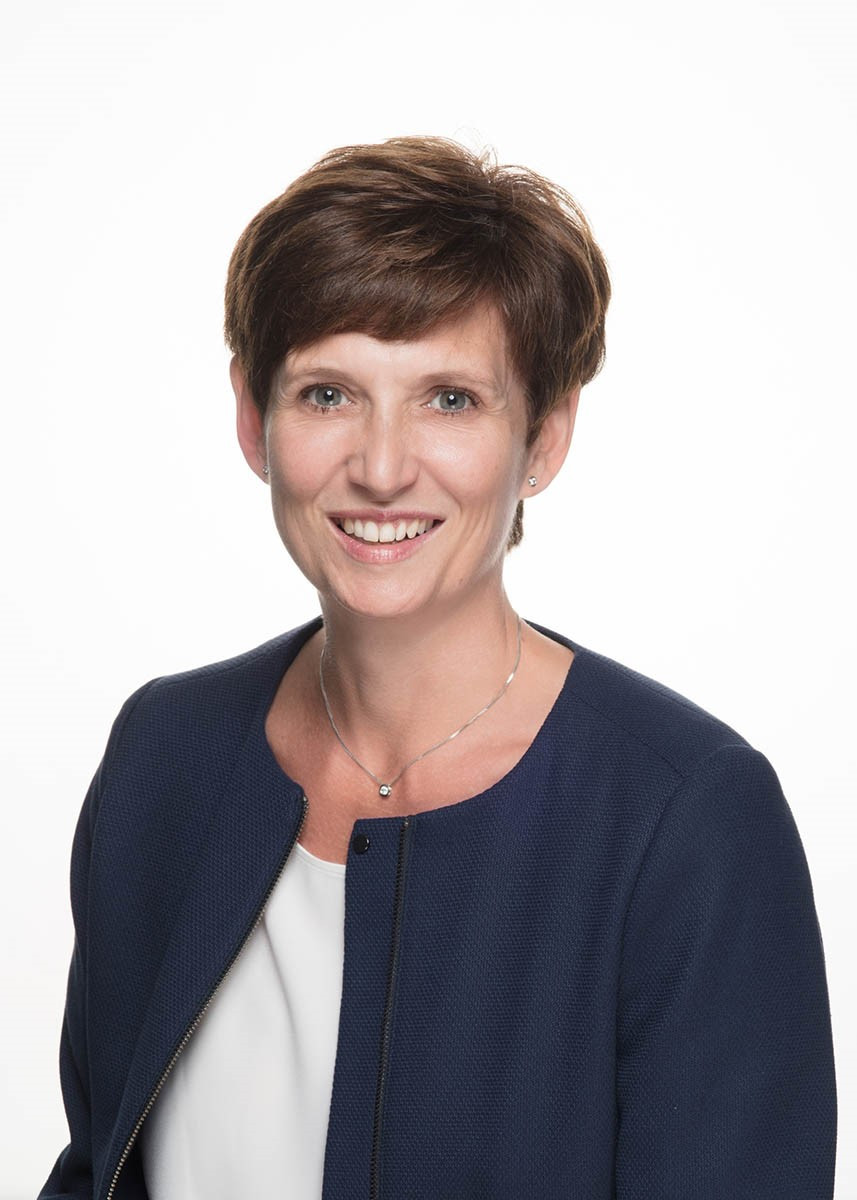 Catherine Henrotte is the founder and manager of SOLU4CO.
Catherine has 15 years of experience in legal advice in the ICT and financial sector in Belgium and Luxembourg. Her experience as a legal professional enhances her ability to understand complex organizational dynamics, navigate challenges, and foster sustainable performance.
With a solution-oriented approach, Catherine focuses on helping individuals and organizations identify obstacles, develop effective problem-solving strategies, and achieve sustainable performance outcomes. She works collaboratively with her clients to understand their specific needs, goals, and challenges in various areas, such as leadership, communication, emotional intelligence, and organizational effectiveness.
She empowers individuals to achieve a greater sense of well-being, productivity, and satisfaction.
Her clients acquire the tools and mindset necessary to create a more fulfilling and balanced work-life experience.
Catherine is an ICN Business School certified professional coach since 2015 and an EMCC Global accredited senior practitioner since 2020. She is also a certified trainer by House of Training. She is a member of the coaching federation EMCC Luxembourg (European Mentoring and Coaching Council) and of the Réseau Burnout (pluridisciplinary network for monitoring and prevention of suffering at work – www.reseauburnout.org).
She works in French, English and Dutch.